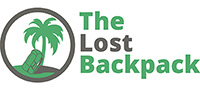 5 Great Day Trips from Barcelona
The characterful city of Barcelona is one of Europe's most popular tourist destinations and a real gem on the Spanish coast, combining urban living with glorious seaside views. Whether you're visiting the city for the first time or you're back to soak up the atmosphere, there are so many things to get up to on a Barcelona adventure that it can often be overwhelming and difficult to know where to start – and many of Catalonia's hidden gems may pass you by.
You'll naturally want to spend some time discovering the city's cultural landscapes and artsy escapades, but once you've ticked those attractions off your bucket list, where should you go next? Below, we've rounded up some of the best day trips from Barcelona to consider…
Relax in Montserrat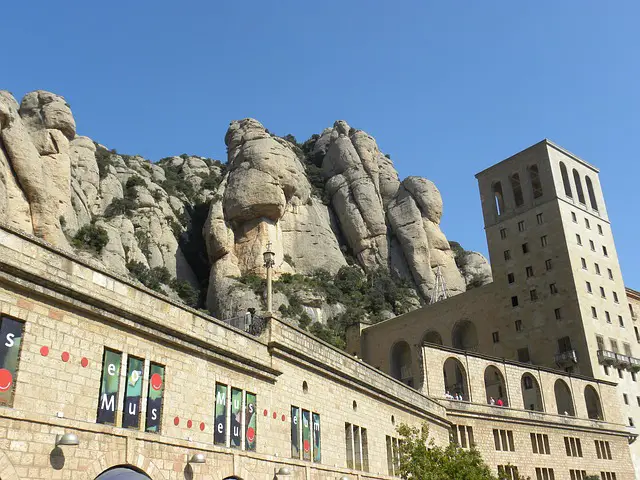 If you want to get away from the hustle and bustle of the city, then a day trip in mountainous Montserrat may be in order. The rocky range is pretty close to Barcelona (take the railway or a cable car to save your legs) and offers truly breathtaking views in serene surroundings. Dating back to the Roman times, when the Romans constructed a temple to worship Venus, there's so much to see and explore on a Montserrat day trip, including the Santa Maria de Montserrat Abbey with its stunning Latin-inscribed marble floors, Montserrat Museum, which features six collections and more than 1,000 pieces of artwork, and the Sant Joan Funicular, where you'll find stunning views of Montserrat and great walking spots. We recommend you pack a pair of walking shoes if you want to go off the beaten track for a photo opportunity.
Explore Museums in Figueres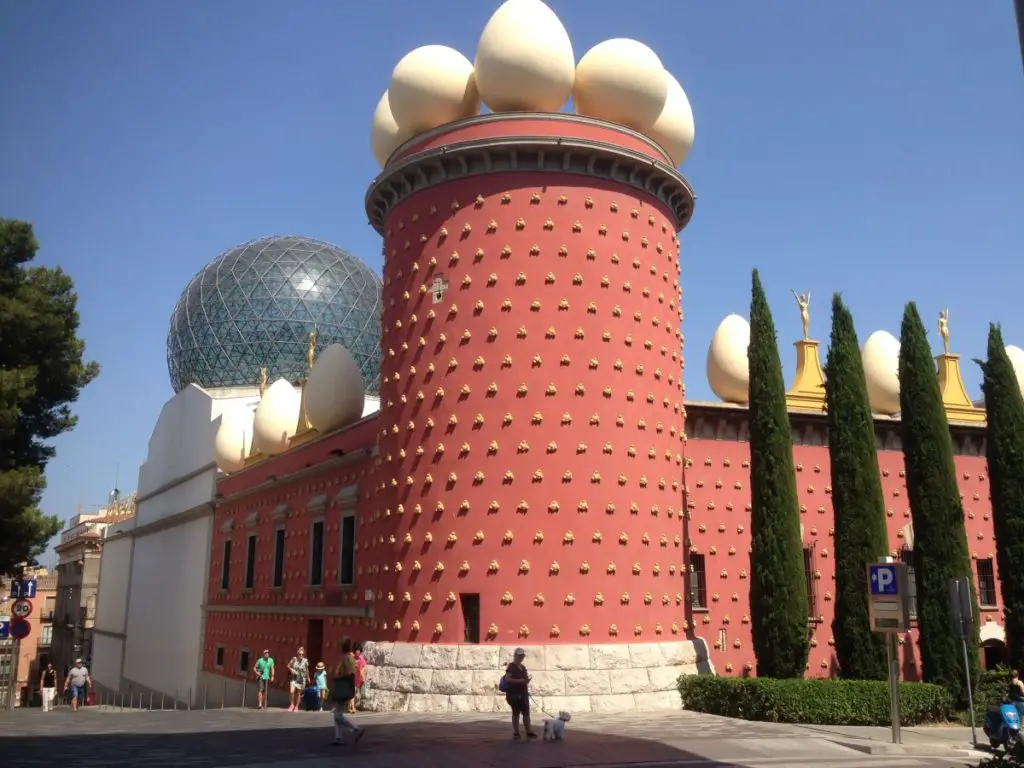 Figueres is the capital of Catalan's Alt Emporda region, and the birthplace of Salvador Dalí, a Spanish surrealist painter. The area is home to the Dalí Theatre-Museum, which is the second most popular museum in the country, just behind the Prado Museum in Madrid. But that's not the only museum Figueres has to offer – your children will want to spend all day in the Toy Museum of Catalonia, and you can also pass the time and swot up on local culture in the Emporda Region Museum and Technical Museum. Aside from art galleries and exhibits, Figueres is home to the picturesque Castell de Sant Ferran, as well as great eateries and shopping opportunities if you're looking to pick up a few trinkets before you head home.
Sample the Wines
In order to properly understand the history of Barcelona, food and wine are critical, and the good news is that there is no shortage of either. You'll likely spend time perusing the many restaurants and bars in the city, deciding where to spend your evenings, but if you want to get closer to the action and sample some real Catalonian wines, then there are a couple of Barcelona wine tours that simply cannot be missed. Whether you go off on your own or you hire a tour guide, we recommend starting your journey in the Old City, where you can get an insight into local culture and sampling traditional wines in gourmet shops – and once you've done that, a trip to an operating winery in the Penedes region is a must. You can't get fresher than that – fresh grapes and a talk on the wine fermentation process, before a glass or two!
Sightsee in Sitges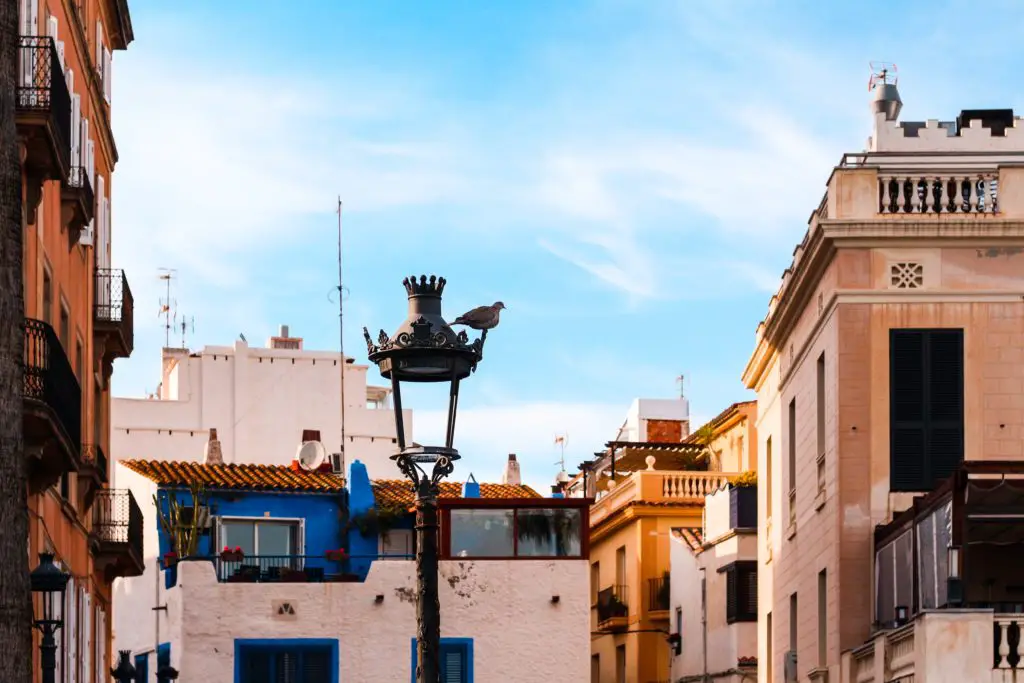 The Mediterranean coastal town of Sitges runs down the length of Spain's northwestern coast, and whilst it may be 40 kilometers away from the action of Barcelona, its cosmopolitan vibe makes it a popular spot amongst Spain's wealthy citizens – and a great day trip if you're spending time in the region. The area is sheltered by the stunning Garraf mountains, and because of its position, the area is known for its warm 'microclimate' that offers year-round sun and warmth. Depending on the time of year you visit, you'll likely encounter a festival or two, like the Sitges International Fantastic Film Festival of Catalonia, Sitges Carnival, Festa Major, and The Barcelona-Sitges Vintage Car Rally – the list is truly endless, and means that you can expect something interesting and unique to keep you busy when you're in the area.
Scream at PortAventura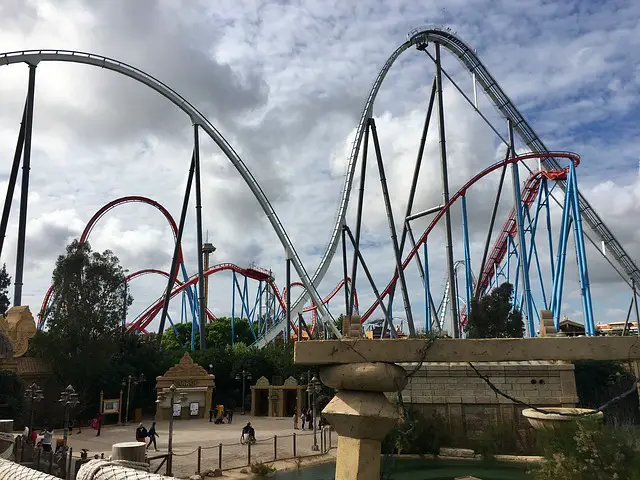 Whilst it's always good fun to immerse yourself into local culture, trying new foods and using the lingo where you can, there will come a time when you want to be thrilled. Luckily, you can be – and not too far from Barcelona, either. Around 100km southwest of Barcelona city center (or a 90-minute train journey), you'll find one of Europe's most thrilling theme parks, and the largest in Spain – PortAventura. What makes PortAventura so special is its theming – indeed, you can spend time exploring Polynesia, China, and Mexico, without leaving the theme park itself, and when you're done, there's an awesome water park to explore, great if you're feeling hot and want to let off some steam. New for 2019 is a Sesame Street-themed Street Mission, an interactive dark ride where you'll help Detective Grover complete a secret mission. It's a great day out for the whole family, and on-site hotels can help cut travel time.
No trip to Barcelona would be complete without a day sightseeing in the city center, where you will find attractions such as La Sagrada Familia, a ginormous unfinished Roman Catholic church that was designed by renowned Catalan architect Antoni Gaudí. Construction began back in March 1882, and it's expected that the builders will pack up in 2026, making it the world's longest construction project. Around the corner, you'll want to spend some time in Park Güell, which comprises of 17 hectares of landscaped gardens and greenery. Casa Milà, on the other hand, is one of Spain's most unusual looking buildings, and with concerts and art exhibitions, there's a chance you'll see a one-of-a-kind experience when you're there.
Things to do in Barcelona
Often as backpackers, we take pride in stretching a dollar as far as we can without tearing it in half. If there's a questionable rickety hostel near a bus station on a poorly lit street, we'll strongly consider staying there.
It is sacrifices like this and others that add up to extra weeks or even months on the road, time that becomes very valuable indeed when it is filled with free or very inexpensive activities that enrich the soul and mind.
After long periods of this threadbare existence though, any person can start to get burnt out, especially when one is accustomed to higher standards of living from when they were living back home. As such, it is far from a bad idea to plan a few splurge periods when one is traveling for extended periods of time, as it rejuvenates those that grow weary of laying on mattresses where the imprint of the springs can be seen in your back after a fitful night of attempted sleep or those that simply can't stomach another dinner of self-prepared spaghetti, topped with just-expired Ragu sauce.
If your wanderings will bring you to Spain's doorstep this fall, these decadent things to do in Barcelona will help in boosting your spirits, as isn't this part of what travel is supposed to be about? We think so! On with the suggestions…!
Mid-range hotels: simply luxurious for a backpacker
Often, the best way to take a break from the backpacking grind is to level up one's choice of accommodations. Instead of auto-booking the cheapest hostel in the city like you usually do, why not give that chic hotel in Barcelona more than just a wistful stare … hit that "book now" button, and don't feel the least bit guilty about it … after months of scrimping, you deserve this!
A few hotels we think would be excellent for you and your mates include: (a) the Abba Balmoral, which is less than a mile from the city center and has a cafe and bar, (b) Husa Ila, which is near the home stadium of FC Barcelona, and (c) the Crowne Plaza Barcelona Fira Center, which offers a location central to many of the cities top attractions, and a piano bar to chill in at night, all starting at £39 a night.
Upmarket meals at an affordable price
Many major European cities offer restaurants where the quality of cuisine is out of this world. Unfortunately for backpackers, so are the prices, but there is a way around this: lunch set menus. Many restaurants, even those of a high caliber, will price their midday offerings as low as €15-€20 for a two to a three-course meal in Barcelona.
Experience the best of Barcelona at night
If you have your heart set on splurging in Barcelona, you can't come here and avoid its legendary nightlife. Absenta gives you a chance to chase the green fairy (aka drinking absinthe), as it is a nightspot well known for this notorious liqueur, while those seeking the Catalan capital's best live music can not go wrong with 23 Robadors, as it plays host to everything from flamenco to jazz and even DJ's!
With so much to explore in Barcelona, you may not have considered venturing further afield to see what the real Catalonia has to offer, but as a seasoned traveler, you'll know that it often makes sense to go off the beaten track. Whatever you decide to get up to on your next Barcelona holiday, we wish you a safe and enjoyable trip – we're totally not jealous. (We are!)