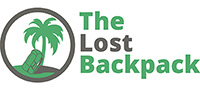 Traveling to Europe for the first time? Here's what you need to know
In case you are traveling to Europe for the first time, here's a list of things to consider when planning your trip. But before going into all the details, let me make some personal remarks about the continent I was born into!
As European, I have lived my entire life thinking that the world revolves around Europe. Everything I learned in school and elsewhere seemed to confirm this. It was much later, in my adulthood that I realized things could be seen from a very different angle. Working in a multicultural team five years ago made me realize the world map can be more than Eurocentric. When I first saw a map that had Australia in the middle, I had the feeling there is something profoundly wrong with that. Yet, nothing was – realities differ greatly from the point of view you look at them! Luckily, there is so much learning we can extract from that! Traveling often bridges this gap in geography and lifestyle.
Transport
Something about Europe which sets it apart from countries like Canada, United States or Australia for instance, is its high level of fragmentation. Many relatively small-sized countries jammed on a continent by far not greatest in size, that stretches east to west, divided into 2 chunks by an invisible thread that has Austria in the middle. Not a surprise that there's a lot of transport activity all around.
By Air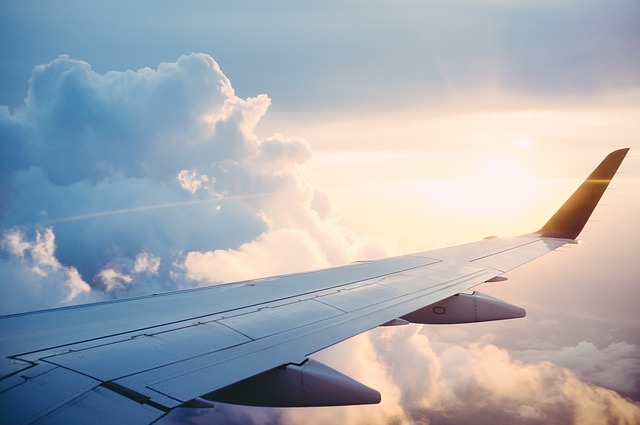 Dozens of airlines inter and intracontinental. Look at the list of the largest airports on which you could arrive in Europe. Depending on what your end destination is, these airports act like huge hubs for connecting flights.
Heathrow Airport, London, UK
Paris Orly Airport, France
Munich Airport, Germany
Frankfurt Airport, Germany
Amsterdam Airport Schiphol, the Netherlands
Leonardo da Vinci International Airport, Rome, Italy
Adolfo Suarez Madrid – Barajas, Spain
Charles de Gaulle Airport, Paris, France
One thing to consider before flying is getting one or more of the common services such as airport parking, airport shuttle, or access to VIP lounges in case you have some longer layovers.
Land transport
In Europe, land transport is exhaustively covered by a combination of railways and buses. Numerous agencies can handle all the hurdles of planning a Euro trip instead of letting you do it. They can hassle with all the national businesses large and small, make sure connections are accurate and that accommodation is not far from where you need to be. But if I was to make just one recommendation easy to act upon in terms of land transport, I would suggest:
Interrail pass which is a paper train ticket that allows you to travel on almost all trains in Europe. With it, you get access to 38 railway and ferry companies in 31 countries.
Flix Bus for filling in the gaps in on-road transportation. The brand has online tools that make it easy to plan your journey and wide coverage of cities across western and eastern Europe.
Borders, passports, and visas
To add a new factor in the equation of traveling to Europe, there is the European Union. This is an economic and political agreement of 28 out of the almost 50 countries, with a direct impact on mobility. To take the complication even one more step further, some of these 28 countries are in the Schengen agreement, others are not. Good to keep all of this in mind when traveling to Europe for the first time!
Passport or no passport?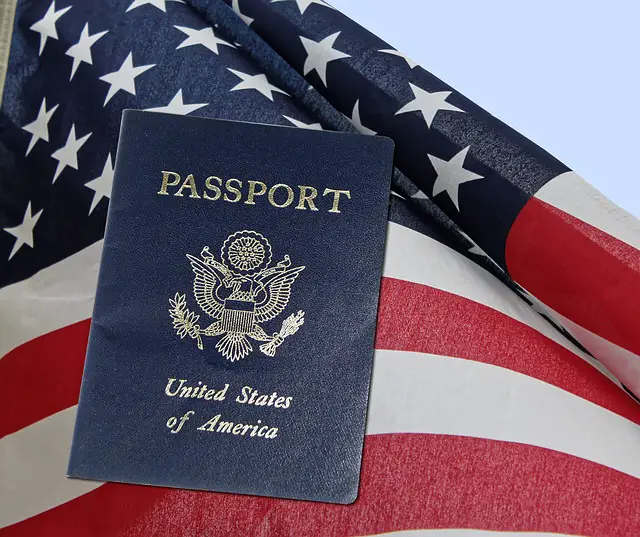 Briefly, yes! You will need a valid passport, with enough empty pages, at the departure from your continent. Although in many countries in Europe, especially in the Schengen ones, you will be able to move freely without one, it is always highly recommended to have it with you. It is the safest way that will guarantee free access from one country to the other, in or outside the EU. On all borders with countries outside the Schengen area, there are passport controls on all means of land transportation, whether it is the bus, train or personal car.
Visas
Citizens of the United States with a valid US passport can travel to 26 European member countries of the Schengen Area for a maximum of 90 days without having to apply or obtain a Schengen visa for short-term tourism or a business trip.
However, this changes when it comes to US residents of another nationality. Non-Americans residing in the US, that wish to visit Europe, may need or not need a visa, depending on their nationality.
US residents coming from countries that have established a visa-free regime with the EU do not need to obtain a visa to enter Europe.
On the other hand, US residents coming from countries that have not established a visa-free regime with the EU will have to apply for Schengen visa in the US, to be able to enter any of these countries.
Note: (Starting January 1, 2021, US citizens will have to apply for an ETIAS visa before their travel towards Europe, to be allowed to enter the territory.)
Non-Schengen space and beyond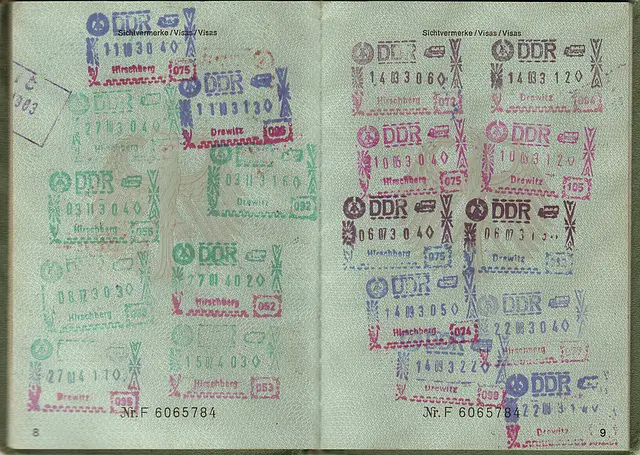 Europe is not all about Schengen. Still, a few countries in the Union are not Schengen, and that is due to their capability to control external borders and to cooperate smoothly with the other EU countries to ensure security across the borders. Romania, Bulgaria, Cyprus, and Croatia are EU but non-Schengen. UK and Ireland as well opted out of Schengen to be able to have better border control of the incoming people. If you are lucky enough to be a citizen of the US, you will not require a visa to enter these countries.
There are also some countries which are European but not in the EU, which accept Schengen visa as well, due to the diplomatic agreements established between them and the European Union. These would be Turkey, Serbia, Albania, Montenegro, Bosnia and Herzegovina, Kosovo, Belarus, Bulgaria, and Georgia.
The most popular travel destinations in Europe that do require a visa are Russia and Turkey.
To enter Russia for any purpose, a U.S. citizen must possess a valid U.S. passport and a bona fide visa issued by a Russian Embassy or Consulate. It is impossible to obtain an entry visa upon arrival, so travelers must apply for their visas well in advance. A letter of invitation from a local is most of the times required, but that will be easily fixed through the tourism agency or the hotel you will be accommodated.
Turkey also requires a visa, but the online procedure makes it very easy to obtain. It takes around 20 minutes from end to end.
How to get a Schengen Visa when traveling to Europe for the first time ?
Good news is that the visa can be obtained on the spot, on arrival. Some level of paperwork should, however, be done in advance. What US citizens need to have when showing up at the Schengen border is:
A US valid passport, valid for at least 3 months, but 6 would be best, and not older than 10 years.
They would need to prove the reason for visiting: tourism, business, other.
A financial proof will show that the traveler is financially sounded during his or her stay in the Schengen.
You will be able to stay in the Schengen area an amount of 90 days out of 180 consecutive.
In case your entry to the Schengen is denied because of any reasons decided upon by the border officer, you will need to travel back to the United States and reapply for a visa there, at the embassy or at the consulate of the countries which you would like to travel to.
 Tips to make Europe unforgettable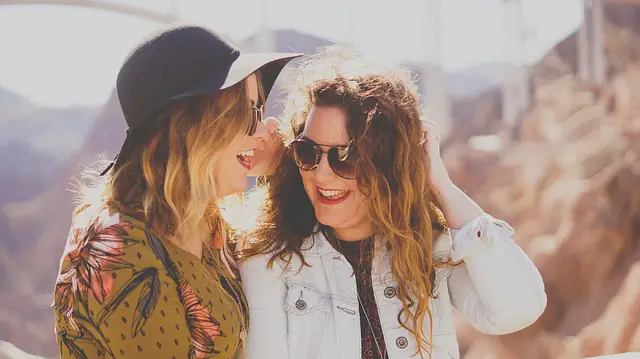 Europe has the perfect chances of being a lifetime adventure anyhow. So much history, heritage, diversity. Food and fun, people and cultures, all within a space that is extremely reasonable size-wise. These next recommendations will help you have a carefree trip to this cradle of modern civilization:
Not all Europe is in the Eurozone: Czech Republic, Liechtenstein, Swiss, Poland, Romania – are just a few to use their local currencies.
4 seasons: depending on when you travel to Europe, make sure you dress appropriately. Winters can go down as -20 degrees Celsius, while summers go up to 35 even 40. Here's a quick converter to help you understand what that would be in Fahrenheit.
Keep cash with you: not all countries are credit card friendly; especially eastern Europe in many parts of it. Don't worry though, ATMs are everywhere, and most banks are represented.
Airbnb might save you money! Hostels are also a good idea if you are on a low budget. There are plenty of them in Europe, many of which offer decent amenities and breakfast as well.
Ask the help of the locals! Europe is so culturally rich, and you don't want to miss getting to know all its diversity. Talking to people, asking them for help in the street instead of using tech tools like google maps, might help you to do more than make your way around, you could also make new friends!