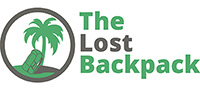 Top 7 Party Destinations in Turkey
This football called planet Earth offers endless party destinations. The Lost Backpack will help you explore 7 party destinations in Turkey, one of the biggest most diverse cultural hubs in the world. Turkey is a land in between ancient civilizations, part of different former empires. It is one of the most offering places on the globe for history lovers, researchers, and anthropologists, having a full season offer to the party-goers alike.
If you happen to be part of the latter category, visiting Turkey should be a must on your bucket list. Here, visitors can enjoy the unique party scene along with the vast history of the area and the beautiful scenery. Depending on your personal idea of partying, I will make some recommendations for exploring both the cityscape as well as for the countryside of this transcontinental country with roots in both Asia and Europe.
Alanya, the place where the night is young and so are we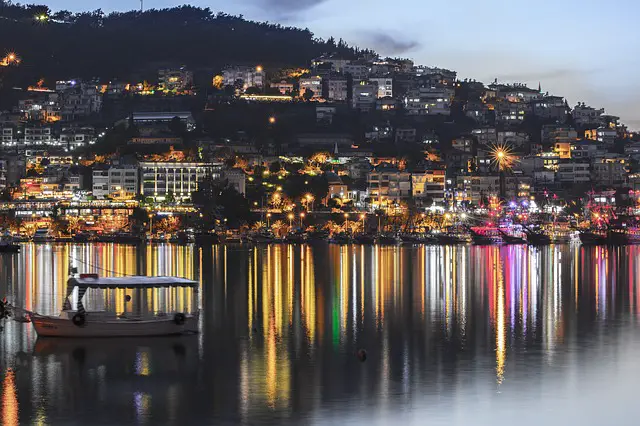 Alanya is by far the most popular city in Turkey for partygoers. This city is very simple for even those who are not familiar with the area to navigate through. Bus systems, taxis, and walking are all ideal forms of transportation for getting to and from nightclubs and party hot spots. One of the best parts of Alanya is that the cost of alcohol is quite low. In fact, purchasing a beer or mixed drink typically costs less than ordering a soda with your meal.
The Robin Hood high house is a must-see during your Alanya travels. This nightclub is in the center of town and has flashing lights all around as you dance and party to the latest music hits.
The Havana Club has an open roof so that it does not get hot during the most popular tourist seasons. Dance to the music or relax in the lounge-style environment while at The Havana Club. Not only are nightclubs popular in Alanya, but beaches are a top party spot as well. At the Havana Beach Club, you can enjoy a delicious buffet, party on the beach and sip on your alcoholic drinks.
Alanya is one of the perfect places to go even in the winter, a good combination of the right price for the right mix of entertainment offerings. Expect many Russians over there as well, who try to escape the brutality of the Russian winter!
Bodrum – hipster and historical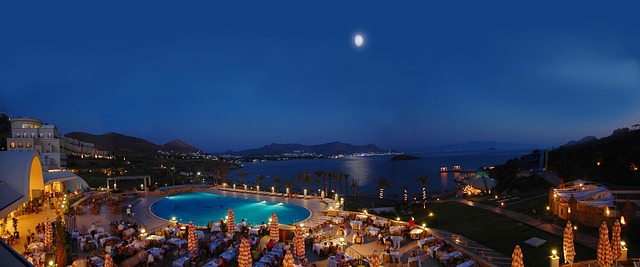 Bodrum is a lively young hot spot that lies on the southwest coast of the country. Located along where the Aegean Sea meets the Mediterranean, Bodrum is the ideal place to both relax and enjoy wild parties. From beautiful buildings to palm tree-lined streets, it's no wonder that Bodrum, Turkey is a popular party destination. There are dozens of bars located on the streets, each one offering a unique feel. Partying in Bodrum typically does not start until 1 AM. Be sure to visit the Halicarnassus club which has crazy light systems and foam parties on select nights.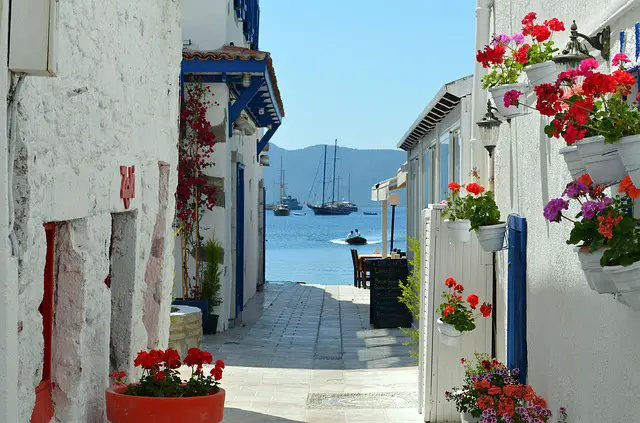 Besides the wide range of all-night party places, Bodrum is also great for culture adventurers. You will meet everything from chic resorts to whitewashed traditional houses, blue spiraled minarets, and greek-roman ruins very well preserved. The remains of a mausoleum and the ruins of a Mausoleum where live music can be enjoyed nowadays. The Museum of Underwater Archeology is hosted in a 15th-century castle and that is where you can fulfill your childhood dream to be a pirate. You will see their treasures from Aegean shipwrecks.
Marmaris, can you hear the music?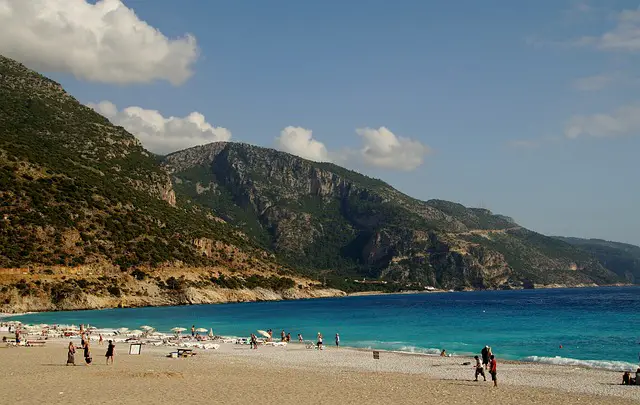 When looking to have tons of party fun, Marmaris is the place to be. Bar Street goes crazy after 1 AM with high-class clubs, bars, and street parties. Music will fill your ears from every direction as you walk along the street. Dance in bubble mountains, meet hot young singles and so much more. It's all waiting in Marmaris, Turkey.
Though Marmaris caters to holiday tastes of both family and youngsters, I recommend it especially if you are a youthful soul looking for endless nights of dancing, socializing and fun. In case you fit in this category, here are a couple of musts do's when you get to Marmaris:
Do not miss the Long beach (beach-front area of Marmaris resort) and Bar Street home to an incredible amount of venues such as the popular Captain's Bar, Talk of the Town (drag show), Shooters (R&B club), Greenhouse (dance club), Backstreet (disco and dance club) and B-52 (cocktail bar).
When you're done partying on land, move on the water. Try out one of the moonlight cruises and night boat parties on offer. 10$ will most of the time sufficient to take a one-hour long moonlight cruise.
Karaoke is a big thing in Marmaris, so in case you feel like putting your voice to the test and letting that entertainment beast out, grab your friends and hit the dancefloor of one of the many options you have.
If you want to nail most of the good bars in one go, take a Pub Crawl or a Bar Tour– the offer is plentiful
Istanbul – all senses on deck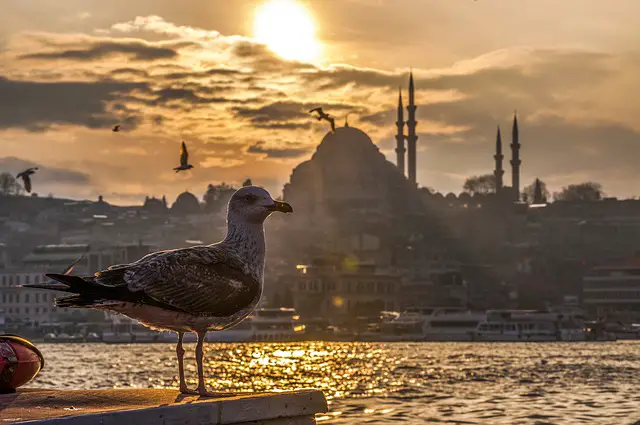 Istanbul can be listed on pretty much any top in the world. This place is so dense and rich in experiences of all possible sorts that I could not have skipped it here for anything in the world. The bustling, vibrant capital of nowadays Turkey is a full sensory experience. Any hour of the day or night, the city on the Bosphorus is split between its two identities of both an Asian and European capital. People are shouting, always selling something: from warm bagels, baklava and suguc to shalvars, golden jewels, and tobacco. Food experiences are waiting at every corner. And partying, surely, like in no other place.
Depending on how much time you have there, you can start with the more obvious choices like the Sultanahmet Square – the old town of Istanbul, and the New town knows also as the Taksim square. They're both going to have history and places to have fun, but Taksim (further east across the waterway) is going to be more your typical nightclub epicenter whereas Haigha Sophia, Grand Bazaar, Sultanahmet Square are all on the other side.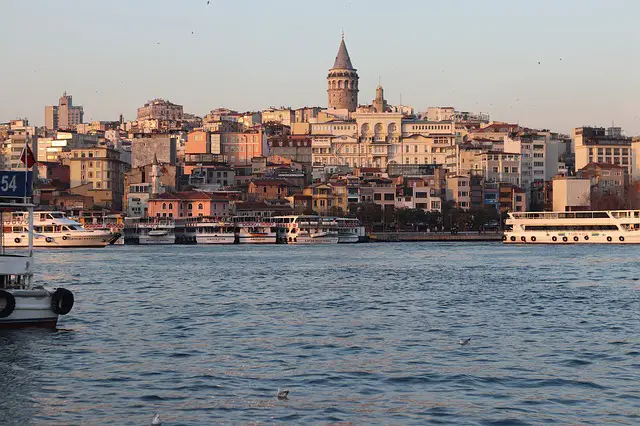 Four quarters make the epicenter of the party arena of this massive city of almost 20 million souls: the districts of Kadıkoy, Sisli, Besiktas, and Beyoglu. The main party spots in Istanbul are Ortakoy neighborhood (in Bosphorus area), and Beyoglu (in the European side of Istanbul).
In case you decide to go to Istanbul during summertime, make sure you check one of the floating parties. Overlooking the Bosphorus, Sunda Club is one of the facilities which can offer you high-end fun between two continents. Put on your best outfit, as you might run into super famous people like supermodel Gisele Bundchen, Monica Belluci or Megan Fox, all of who have frequented the club in the past.
Göcek – your waterfront experience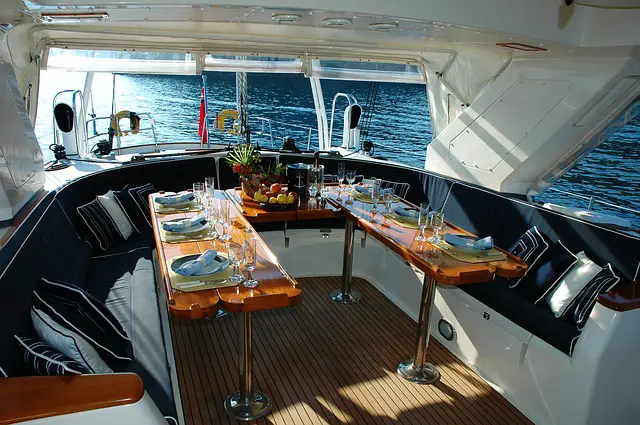 This one's fit for those of you with a passion for water. A yacht harbor on Turkey's Turquoise Coast, Göcek has earned the profile as one of the most hipster party places on the Mediterranean. Many luxury yacht charters take off from here which makes the town come alive mostly in summer months. Q-Lounge is one of the very cool places you have to check out in case you drop by, as it is situated at a treetop, the perfect bar from which you can see the sunset accompanied by a Japanese state of the art dinner.
Gumbet – night owl's hideout
Once living in the shadow of its more popular neighbor, Bodrum, now Gumbet has earned its own statuary reputation as a party destination. A local statistic sais it has more bars per square mile than any other place in Turkey. If you want to draw yourself an itinerary in Gumbet, start with the waterfront places for an early evening cocktail, then move deeper into the town, on the Bars' Street, as the night progresses. Impossible not to find your choice of music: from Hip Hop to R'n'B, from soulful jazz to alternative rock, all styles represented.
Cappadocia – take a deep breath and quiet down your senses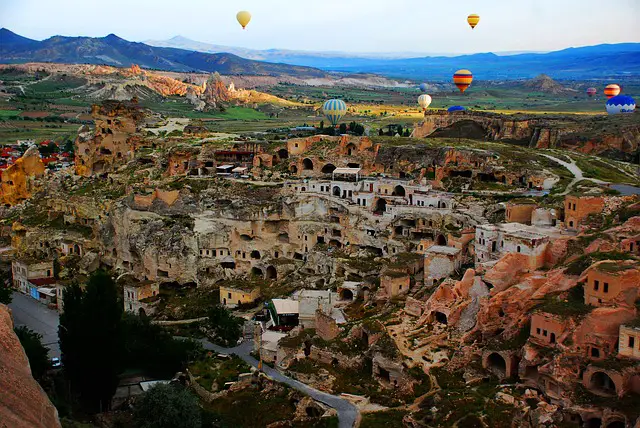 After so much partying in so many places around Turkey, I suggest you take a couple of days of break in a more quieter, lowkey party destination. You can move from the neon-lit cityscapes to the peaceful beauty of the Cappadocian historical ancient sites, part of the lands of Anatolia.
You can check out the underground Derinkuyu city, amazingly discovered in very recent times by a local when cleaning his stone-carved house
Take a ride in one of the hundreds of air balloons that are flying over to the Anatolia from above
Or cruise some of the most popular chill-out and party places listed in Cappadocia: Fat Boys bar-restaurant in Goreme, Cafe Safak – coffee lover's best coffee fix, or Efendi Sarap Evi -one of the best terraces in Cappadocia, that is just to name three places worth checking out. There are more, once you get in the area make sure you do your research
I hope that this article is a good starting point for planning your getaway to Turkey. Take all of the above as a compass, this country actually has pretty much everything you need for a week-long up to a month-long holiday. It depends on the pace at which you want to travel and explore! Enjoy all of Turkey and let us know which were the perks of your trip in a comment!