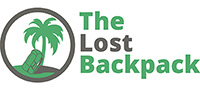 What to do on a holiday in Bandung
Bali and Lombok may be great places to travel in Indonesia, but they have been so overdone that many travelers are actively looking for a more authentic experience in this country.
If you crave the latter, spend some time in a city that many local Indonesians travel to when they need a break from the big city. Bandung is where many of them go on weekends and holidays, so why not follow them there as well?
If you have decided on staying in Bandung, but you are beginning to tire of hostels, why not give yourself a break from the budget accommodation scene by getting a hotel instead?
By staying at quality properties such as Kastuba Resort, you will be giving you and your travel companions a much-needed break from the challenges of shoestring travel, all while spending less money on this level of accommodation than what you would spend in your home country.
With that out of the way, let's get on with this article; below, we reveal attractions that might be of interest to you in Bandung…
Bandung Geology Museum
Photo by CC user Prayudi Setiadharma on Wikimedia Commons
Travelers that have a love of learning and science will want to make some time for Bandung's excellent Geology Museum.
While it has a variety of exhibits relating to the rocks that compose the island of Java and the rest of Indonesia, the main exhibits of interest center around a meteorite that struck the Earth just outside the city.
With several fossilized skeletons from the age of the dinosaurs as well, visiting this place is a great way to salvage a rainy day during your visit to Bandung.
Kawah Putih Crater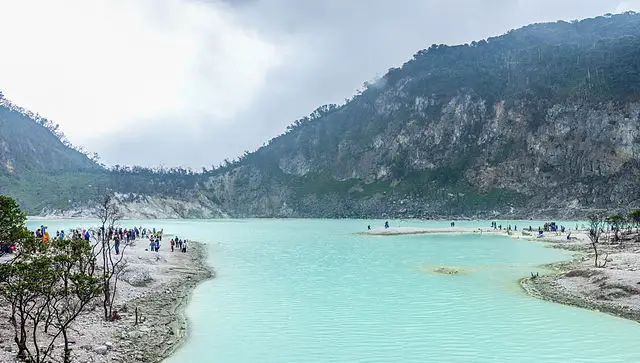 Photo by CC user Crisco 1492 on Wikimedia Commons
Most of the 18,000 islands of Indonesia owe their existence to volcanic activity, so it should be no surprise that the Bandung area is home to active volcanoes.
Visitors here can explore a particularly breathtaking crater lake known as Kawah Putih on a day trip from the city. Be sure to bring a sweater or a good jacket, as its location 2,400 meters above sea level ensures that temperatures that are downright chilly compared to the steamy lowlands.
The provocative beauty of this place will make up for the lack of heat however, as the crater floor's bleach white appearance serves as the perfect canvas to show off the powder blue waters of Kawah Putih's lake.
Tea plantations and strawberry farms

Photo by CC user Crisco 1492 on Wikimedia Commons.
The temperate climate found in the highlands surrounding Bandung provide the perfect conditions for the production of tea and strawberries. As a result, there are many tours available that will take you out into the plantations and farms that produce both of these crops.
You will get a chance to see how these commodities are grown and processed, as well as getting a chance to sample them in their finished form. A cup of Earl Grey tea and strawberry shortcake? Yes please!
Indonesian street food on Burangrang Street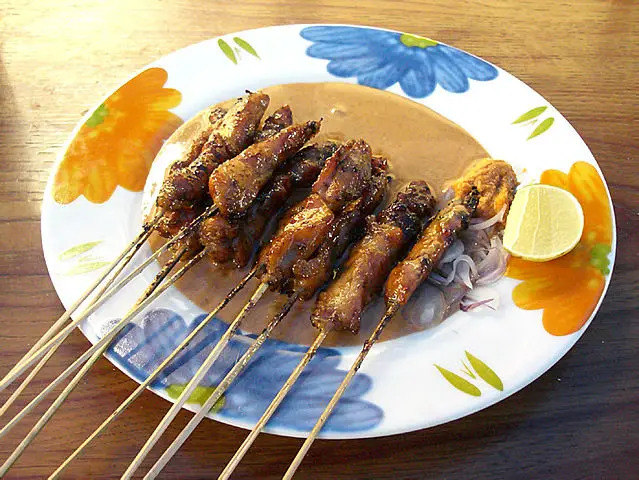 Photo by CC user Gunkarta on wikipedia.org
Back in Bandung city, take time to sample the wide variety of Indonesian street food that is available on Burangrang Street.
From Nasi Goreng to Bakso soup and much more, the best cuisine that can be found in Bandung, Java, and from elsewhere in Indonesia can be eaten here.