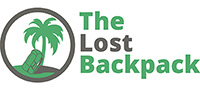 Short guide to Dharamsala, India
India is one of the most fascinating countries in the world. Second as population after China and 7th as territory, it is home to incredible cultural heritage and human diversity. This short guide to Dharamsala will take you into an adventure that speaks of diversity and the peaceful coexistence of nations into the heart of this exhaustive geographical areal.
Where is Dharamsala?
One of the 29 states in which India is divided, located in the North of the country is Himachal Pradesh, the capital of which, Dharamsala, particularly the McLeod Ganj district, is best known for being the headquarters of the Central Tibetan Administration or the capital of the Tibetan world in exile. In Sanskrit, the name of the city would mean "a spiritual dwelling", which happens to be self-explanatory for its nowadays purpose.
Surrounded by breath-taking views of the Himalayas, Dharamsala sits way above sea level, at 1457 m altitude. Weather-wise, you will find here a humid subtropical climate, with summer lasting from March to July. This is also when the city gets crowded with tourists, many who venture on the mountainous tracks all the way to the peaks. Monsoons take over from mid-July to September and December to February, winter settles in with heavy snowfall. So, all season represented in this part of the Indian subcontinent.
How to get to Dharamsala?
• Flying in: The nearest airport is at Gaggal, about 13 kilometers away from Dharamsala. Gaggal airport connects Dharamsala to Delhi via Air India and Spice Jet flights. Tourists from other parts of India would find it easier to take a flight till Chandigarh and book a taxi for their onward journey to Dharamsala, which is about 275 kilometers away.
• By Bus: Dharamsala is well-connected to Delhi and other parts of North India via a network of state-operated buses as well as private tour operators. The journey is almost 520 kilometers from Delhi.
Most buses stop at the main bus terminal in Lower Dharamsala, but there are also some public Haryana Road Transport Corporation (HRTC) buses that go all the way to the main square of McLeod Ganj. An overnight journey from Delhi takes about 13 hours.
• By train: An overnight train journey is a good option to reach Dharamsala. The nearest major railway station is at Pathankot, 85 kilometers away. There are numerous trains that go to Jammu and Kashmir that stop by in Pathankot. You can take a taxi or bus from Pathankot to reach Dharamsala. There is also a smaller railway station, Kangra Mandir, just 22 kilometers from Dharamsala but none of the important trains halt here.
Dalai Lama and Dharamsala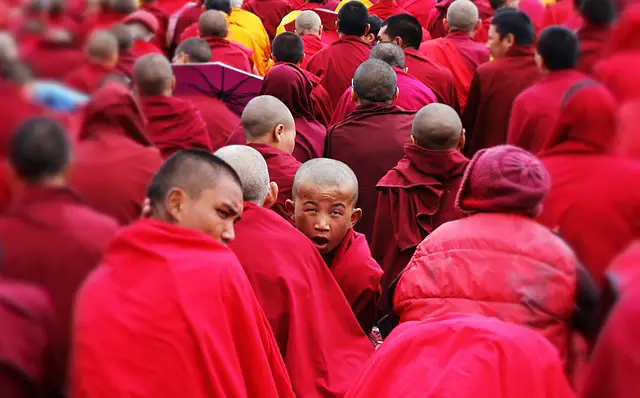 Tibet, the original homeland of His Holiness the Dalai Lama, is what can be called a "land in between". In between former empires, nowadays nations, and surely in between many political interests. Therefore in 1959, as a result of a failed uprising, a significant number of Tibetans started an exodus towards the friendlier territories of northern India. They received political exile in Dharamsala from the Indian Prime Minister at the time, Jawaharlal Nehru, a freedom fighter himself and a leader of the independence movement in India. This is how, starting in 1960, the Tibetan government in exile placed its headquarter at Namgyal Monastery. Dharamshala had been connected with Hinduism and Buddhism for a long time, many monasteries having been established there in the past, by Tibetan immigrants in the 19th century.
Nowadays, many Tibetans in exile have settled in and around Dharamsala and in the area of McLeod Ganj. They have established schools, monasteries, and cultural centers. Due to the increasing touristic interest manifested in the area, many restaurants and hotels offer a complex array of services to those interested to find a peaceful retreat at the foothills of the Himalayas.
The Best 5 things to do in Dharamsala
1. McLeod Ganj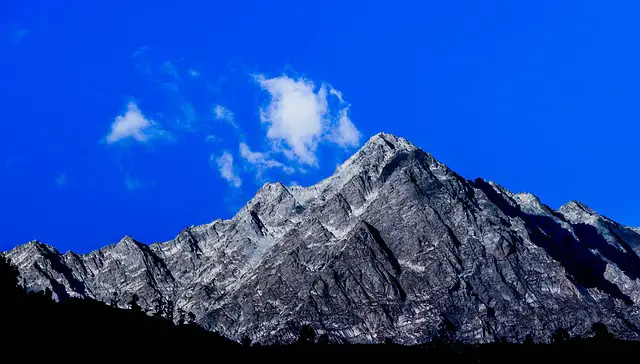 McLeod Ganj, referred to as Little Lhasa or Upper Dharamsala, is situated just 10 km away from the main city. Home to almost 10.000 inhabitants, most of which are expats, the place is a melting pot ready to treat you the most diverse experiences from the cultural point of view. Home to the Dalai Lama, it is the place to be if you want to go in depth into Buddhism and understanding what it means to be Tibetan.
2. Visit the Dalai Lama Temple
Surely if you have come this far you need to start with what makes this place so different than the others: its spiritual dimension. Visit the Dalai Lama Temple but make sure you check in advance the schedule, published in advance on the website. You might be so lucky to participate in an event or a conference. Participation is usually symbolic or free of charge, as organizers are explicitly advised to set prices that are not prohibitive but rather just cover the costs.
3. Pick the yoga course that suits you best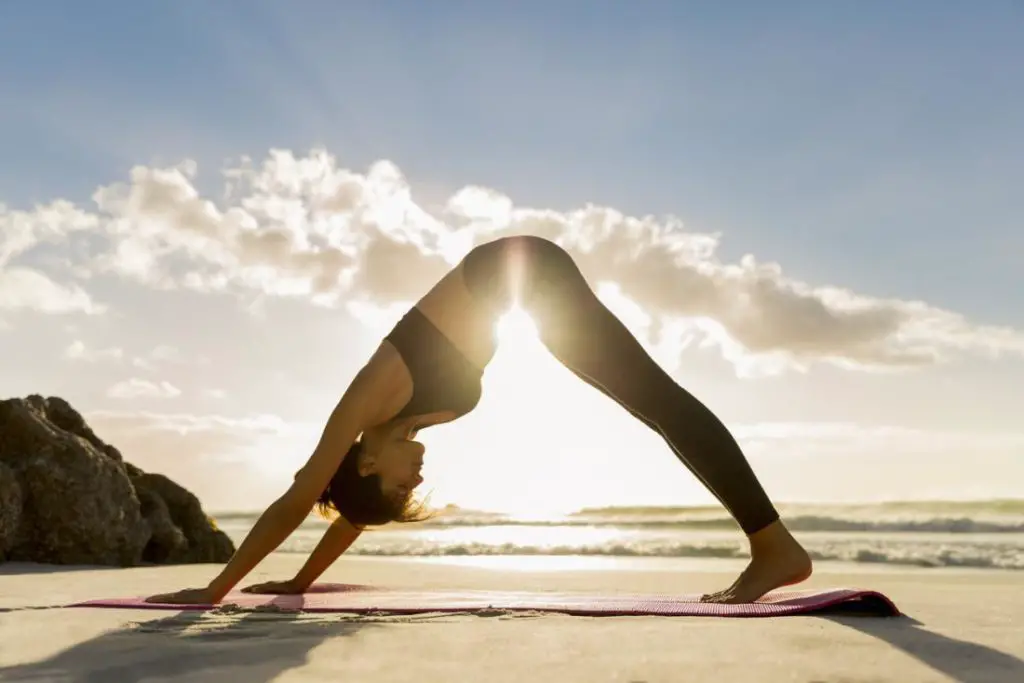 Yoga explorers will have an abundance of choice to look at, as there are more than 60 schools, yoga centers, and ashrams in Dharamsala. Whether you want just to tone up or improve your technique as a yoga teacher, the variety of yoga in Dharamasala will cater to all tastes and needs. You must know already that nature plays such a huge role in disconnecting from stress and connecting to your spirit. The fact that the city is surrounded by mountains and cedar forests will make this even more appealing.
4. Trekking
Get you dopamine high from going on an out of town exploration of nature around. No matter if you have decided to try this out for the first time or consider yourself already a pro, you will find the options to suit your level. Go around the Kuareri Lake for a light walk, to Triund or Indrahar pass for a moderate one, or if you feel experienced enough, Thamsar or Nag Dal is for you!
5. Eat with a local
Surely the spirit is an important part of why you might want to arrive in Dharamsala, but since you are there you might as well treat your senses a bit. It is well known that the Indian cuisine is an extravagant experiment o tastes and colors so make sure you taste it to the full. Due to the great number of internationals transiting or living in this place for a while, next to Indian a Tibetan food you will also get to taste from Italian to Korean with many others in between. The cherry on top? The local bakeries where you will be making sweet memories along with having a relaxing tea with a view.