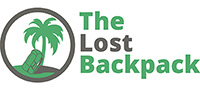 Tired of traveling solo? Here's how to find a backpacking buddy
Solo traveling can definitely be fun, but it's not for everyone. Even people who enjoy traveling solo can feel the need for a constant companion after a while. Most backpackers choose to travel with someone else due to a variety of reasons. Having a companion means lower costs (if you split things such as accommodation or grocery shopping), fewer complications (you can split off tasks such as researching tickets, accommodation or local attractions), less boredom and a feeling of stability in an ever-changing environment.
But most of all, backpackers that travel with companions have an increased level of safety. It's not to say that two or more people can't be at risk while traveling, but the likelihood of aggression and similar negative events is significantly lower. Overall, women solo travelers are the most exposed to risk. Especially in countries where the local culture is less permissive with women being by themselves.
Activities such as hitchhiking or going into remote areas are also less safe when done alone. The chances of anything bad happening are slim overall, but if something does end up happening, having a backpacking buddy may end up saving your life. But what if you have no friends that are willing to join your call for adventure?
How to find backpacking buddies even if you have social anxiety and no friends
Hostels
Hostels are the main hubs of the backpacking world. It's a place where like-minded people meet, socialize and build friendships. Since everyone is so similar, practically there are no stranges at hostels. Someone you just meet might become your best friend within the first half an hour.
It's here where you usually meet people that have similar routes to yours. So you can decide if you want to travel together for the entire trip or just temporarily. In hostels, you can easily find a travel buddy for a day, a week or more. But you should be prepared to have some sort of flexibility such as leaving a day earlier or making a detour from your planned route. Compromise is key when teaming up with people on the fly!
Maybe one of the best documentaries on the hostel and backpacking lifestyle is "A map for Saturday". Although it's already quite old, you can still get a sense of what to expect from the hostel scene.
Travel companion sites
Websites such as Elastic Trip and Backpacking Tribe are especially created to help people find travel buddies for their upcoming trips. The main advantage of such a service is that you can find a companion in advance, for the entire length of your travel itinerary. Instead of having to rely on the chance of meeting someone along the way and modifying your plans in order to suit the other person, in this case, you'll be able to have more control over the whole experience.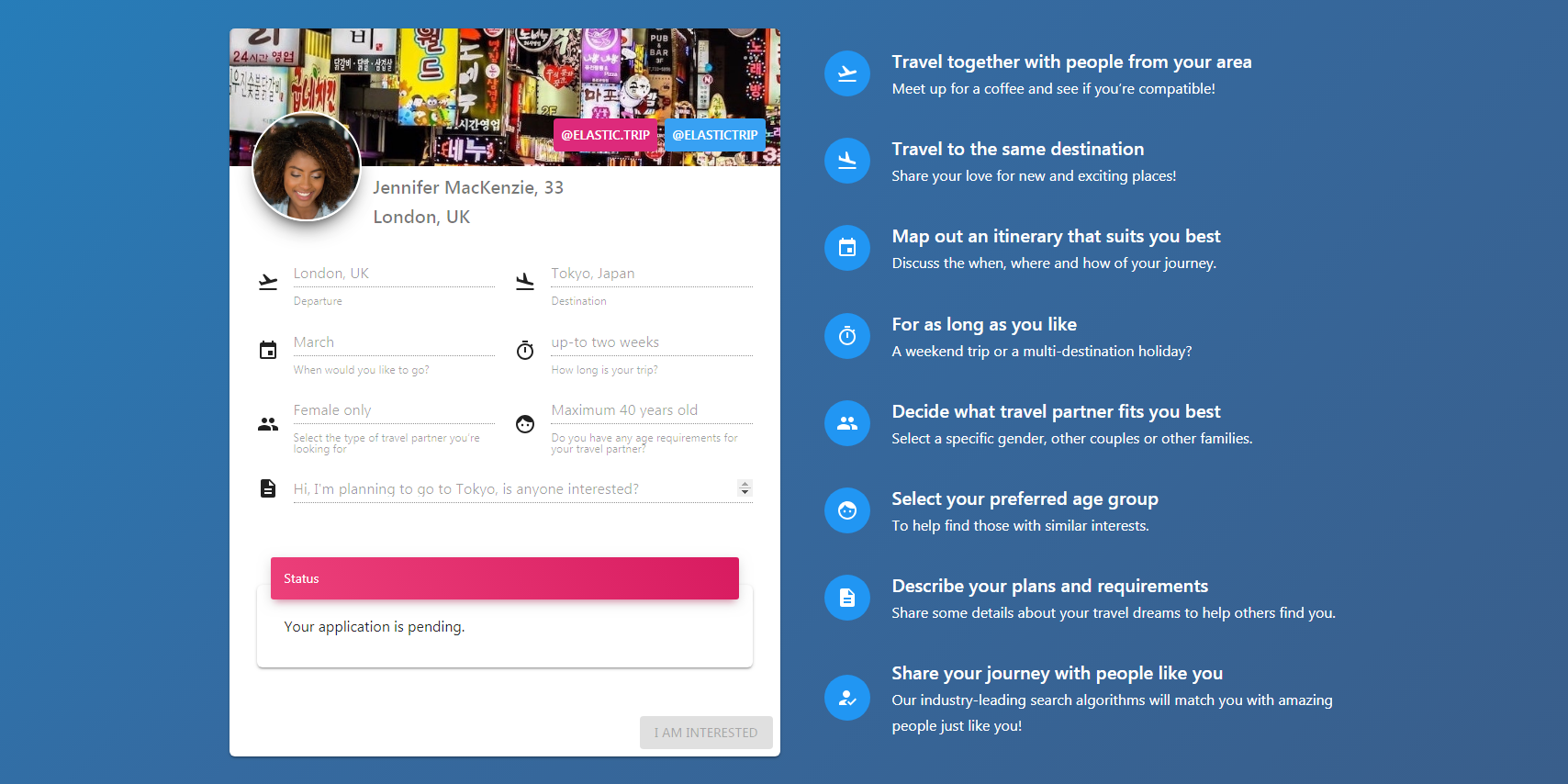 Ideally, you'd start looking for a backpacking buddy well in advance of your trip. Furthermore, it's good practice to get to know each other before starting to travel. So if you're from the same town, meet up a few times, go out for a coffee and discuss your plans. Alternatively, consider having a series of video calls. This way you'll be able to see if your personalities match. There's nothing worse than traveling with a person that you can't stand!
Couch Surfing
CouchSurfing is maybe the most famous backpacking site of all time. A few years back it got sold by its original owner and the new direction of the website has not been positively received by most of the members. This has led to a decrease in the community feel of the website. But nonetheless, it still remains one of the most important hubs for alternative travel.
The main feature of CouchSurfing that can help you find travel companions is the discussion groups. Once you log in, you have the option of joining discussion groups on a specific topic. So, for example, you can join the group of the country or city you're planning to visit and ask if there's anyone who has a similar travel plan. But there are also groups dedicated to finding travel buddies! One of the most popular such groups is Travel companions around the world.
Conclusion
Finding a backpacking buddy is not that difficult provided you know where to look. It's best if you start your search early, weeks or months before setting off. But don't despair if you start alone. You can always find company along the way, especially if you book your stay at hostels. Overall, always be mindful of your situation and whom you choose to travel with. Stay safe!