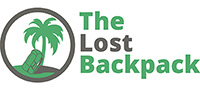 Off the Beaten Beach: The Urban Gems of Caribbean Culture
When people think of Caribbean holidays, images of white sand, blue skies and thatched beach huts come to mind. While the relaxing resort atmosphere that has made this region famous is indeed worth experiencing, Caribbean culture is much more than lounging by a pool or sailing into the sunset on a catamaran.
Caribbean cities are perhaps some of the most underrated in the world. From the rhythmic music echoing through the streets to the vibrant colours and incredible food, city life here is an experience all of its own and not to be missed out of your island trip. For travelers looking to experience authentic urban culture on their Caribbean holidays, here are a few of the very best cities to visit:
Willemstad, Curaçao
This small but stunning capital city is perhaps best known for its vibrant core – a UNESCO World Heritage site in which a channel splits two small neighbourhoods. This former Dutch colony boasts a series of charming drawbridges, each named for a Dutch queen, as well as floating markets where tourists can pick up everything from souvenirs to local food. With boutique hotels, museums and charming cafes, Willemstad is the perfect place to get a taste of the island's colonial past and Caribbean present.

San Juan, Puerto Rico
The incredible city of San Juan is one of the oldest settlements in the New World. The winding cobbled streets of old San Juan are the stuff of romance, historical inquiry and a truly unique Caribbean culture. With heaps of cafes, delicious restaurants, hotels for every budget and a wide range of activities, visitors to this picturesque city will be at once charmed and stimulated by this dynamic locale.
The 16th century El Morro fort is popular with most tourists but the lesser frequented Fuerte San Cristobal is equally as fascinating and even offers tours of their haunted tunnels on weekends. There are stunning beaches just below the city walls and jungle hiking not far from town so visitors to the city can sample everything Puerto Rico has to offer.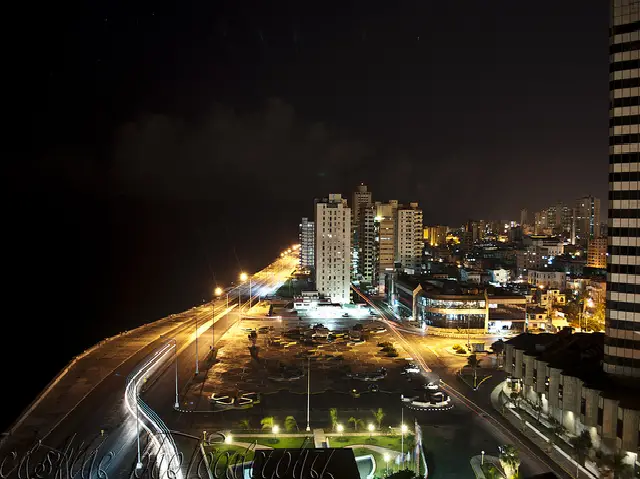 Havana, Cuba
Havana is perhaps the most well known Caribbean city – for good reason. The city's incredible architecture transports visitors to another time; when revolution filled the air and vintage cars weren't so vintage. The colours, textures, sights and sounds of this city are the stuff of dreams. Wander through neighborhoods and listen to the world-famous latin rhythms float through the streets. Sip some homegrown blends at a local coffee house and indulge in a siesta in one of many stunningly restored colonial hotels. Havana is a robust city with a fascinating history that is very much a part of its present.
Images by Ricymar Photography and Lyman Erskine, used under Creative Comms license.