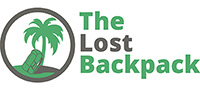 Tour to Istanbul What to See and Where to Go
All those who are wishing to touch something ancient and unexplored should travel to Istanbul.  Few people today would be surprised by a trip to this city. But the reason for such a perception is simple – many think Istanbul is another resort with many shops, hotels and beaches. But Istanbul was founded 25 centuries ago, and it has a lot to please the most adventurous tourists! Here are some tips for travelers who want to get the most of their Arabic trip.
Istanbul will please both fans of attractions and those who want to feel an indescribable mood of the eastern city. It is best to go on a journey together so you have someone to talk to about all you see around. When preparing to travel to Istanbul, do not forget to book a hotel in advance. Transfer from airport to your hotel will save priceless time you can spend exploring the city. You can book the transfer in advance with kiwitaxi.com or similar services.
Once you are in the city center, allow yourself to get lots. Here you can leisurely drink morning tea, contemplating the Topkapi Palace and the stunning views of the Marmara Sea. And then go wander the narrow streets, occasionally resting in small squares and parks and visit the fish market before you taste the local cuisine in one of the taverns.
Kadıköy District
This is truly the heart of the ancient city.  The district of Kadıköy is situated close to the Asian part of the city. Paradox of the district is simple – it looks more European than you might think. Here you will find luxury villas in eclectic style, wide streets, graffiti walls and numerous shops that occupy the ground floors of residential buildings. But, despite all this, these streets will help to feel the extraordinary flavor of Istanbul.
Üsküdar
These landmarks also deserve your close attention. The main tourist route includes high towers of Selimiye, which previously housed the barracks. Be sure to take a look Mosque and romantic Maiden's Tower.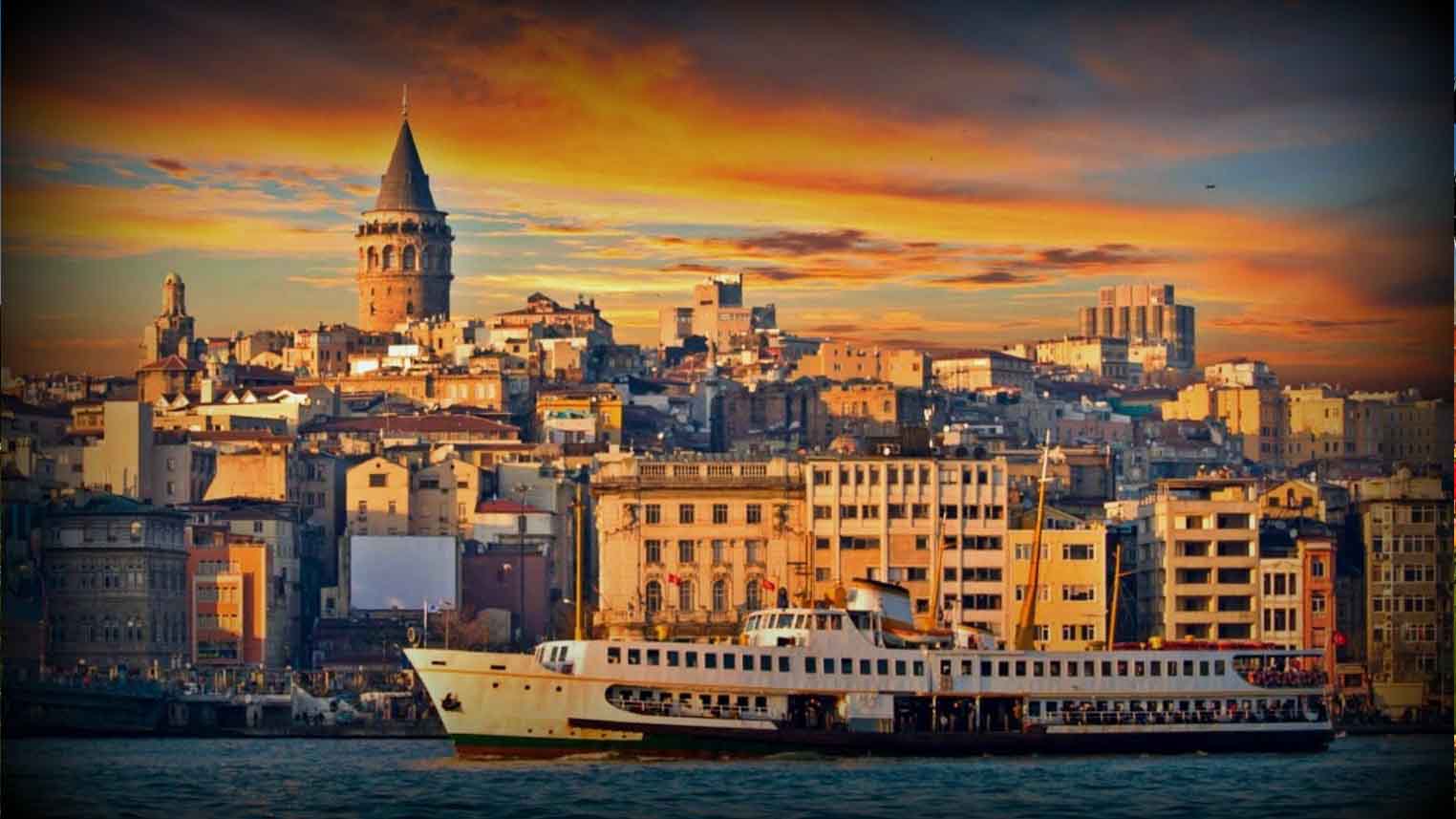 Eminönü District
This part of the city is the must-see for anyone who manages to get to Istanbul. Before departure be sure to visit the Spice Bazaar, which is located in the Eminönü district right behind the Yeni Mosque. Although the name only says 'Spice', the Bazaar is a great place to buy both the unusual and useful gifts to your friends and relatives. Say no to duty-free souvenirs!
Here you can buy some rare and exquisite silk carpets – they have it presented in a variety of colors. They have the pottery and figurines, all kinds of spices from all over the world, and aromatic oils of the wonderful native plants.
If you feel tired and want to relax, it's time to look into the Turkish bath, more known as a hammam. Here you can enjoy the famous oriental treatments – massage with aromatic oils.